Home to Humans of Strength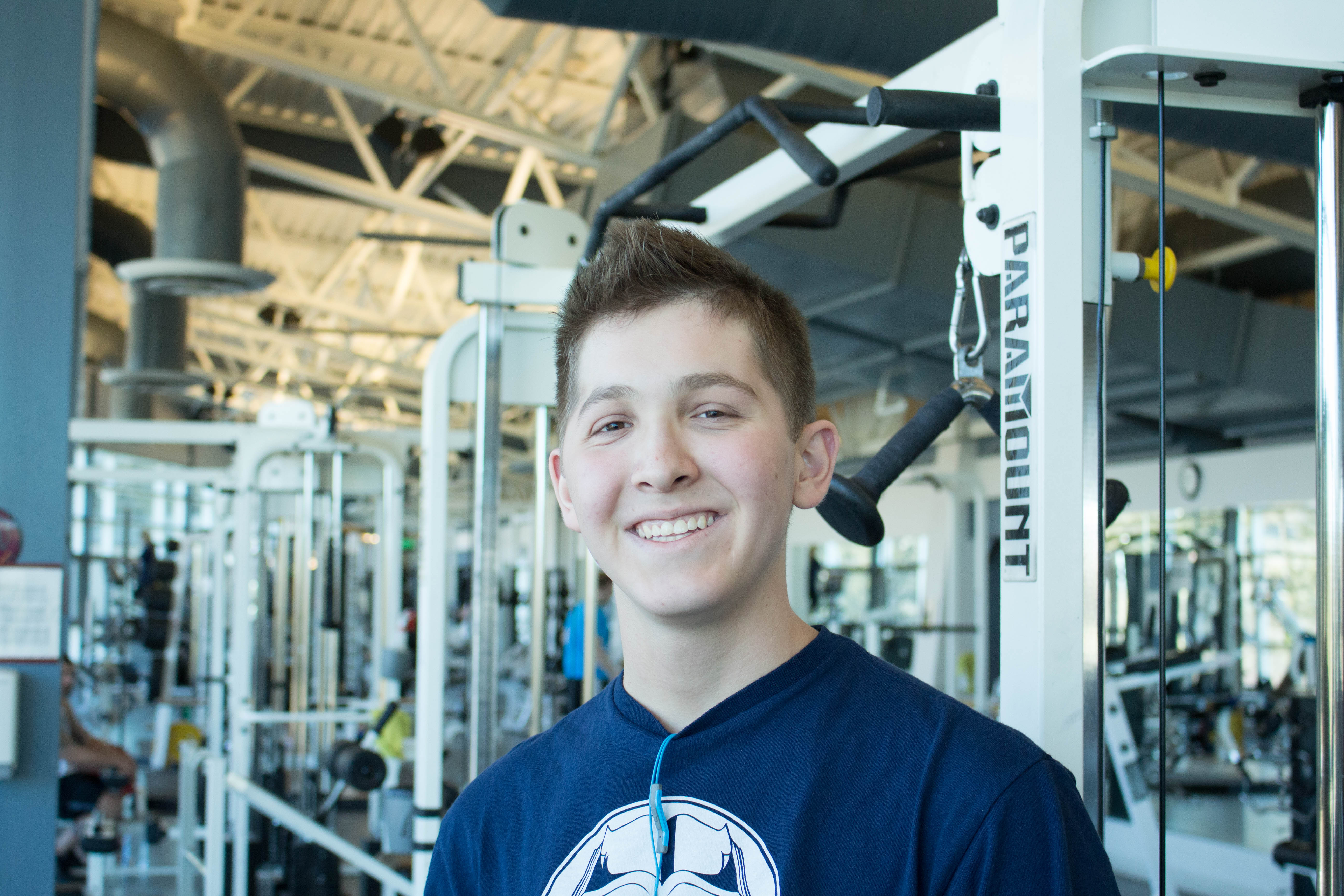 ---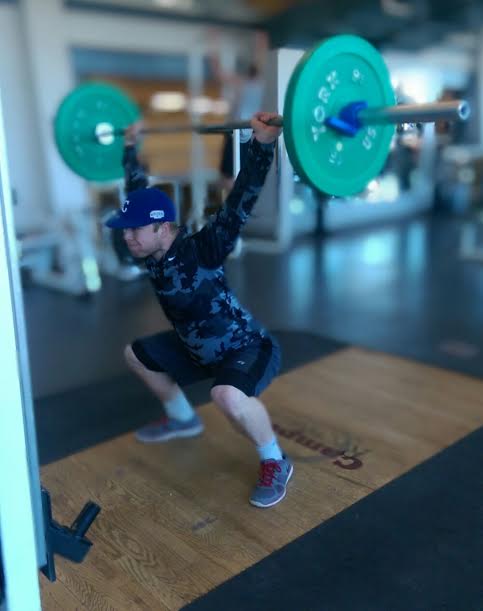 ---
---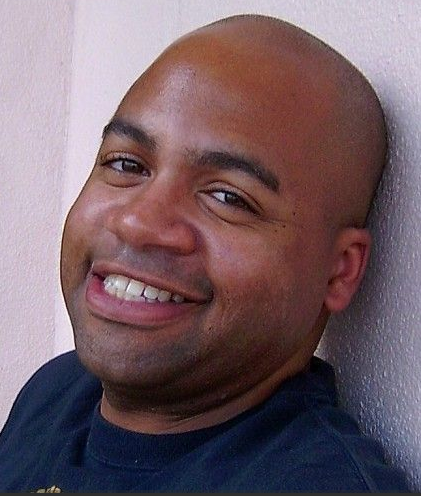 ---
---
---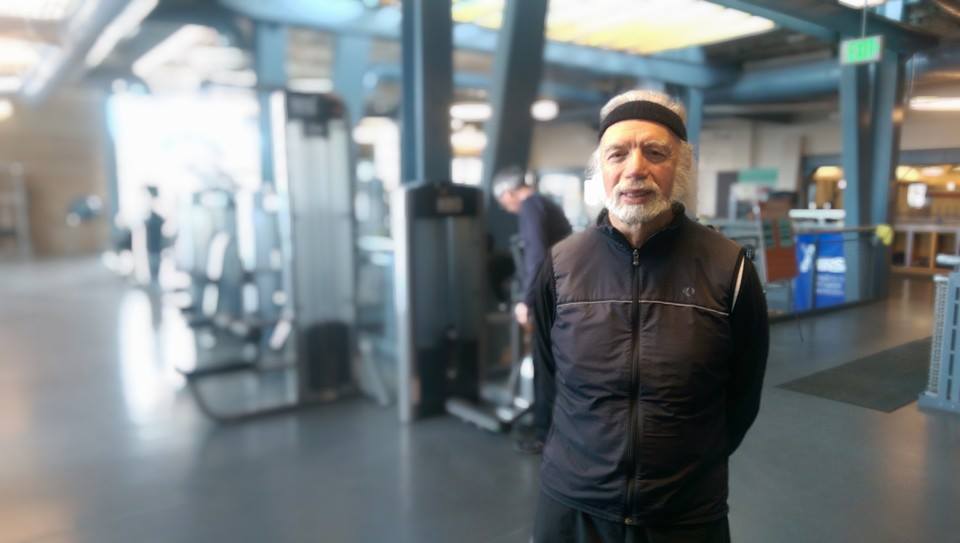 ---
---
---
We're growing stronger together, and we would love to have you join us.
---
Humans of Strength
---
Community members share personal stories of how growing stronger has enhanced their life. Lessons learned, obstacles overcome, and friendships formed. How has growing stronger enhanced your life?
---
Acts of Strength
---
Positively impacting people is our priority. In order to accomplish this, we have made a promise to utilize at least 51% of all profit this website generates towards an "Acts of Strength Fund" geared towards  positive impact in the StrengthMovement Community.
---
Knowledge and Resources
---
The fitness and health industry has a lot of BS built into it. We want to help you cut through that jargon and be exposed to the experts and methods that have your best interest in mind.